Lately,
I've been feeling this new-found energy and determination to do ART! I just feel SO HAPPY any time I make time to do it. I llllove to draw - with pencil and/or pastels [chalk]. I believe that we're all given gifts/talents and I want to use & improve mine before it's too late and I regret it. I'm so grateful I was born into such an artistic/music-loving/creative home that 100% encouraged us developing those right-brained interests & hobbies!
My friend threw a "Great Gatsby" party the other night [sooo fun! I'll post about it on my NicKel blog :)], and was sweet to ask if I'd draw the Gatsby eyes. Um, YES! I was so flattered she trusted me to do it! Annnnd voila!
My soul was filled with happiness
.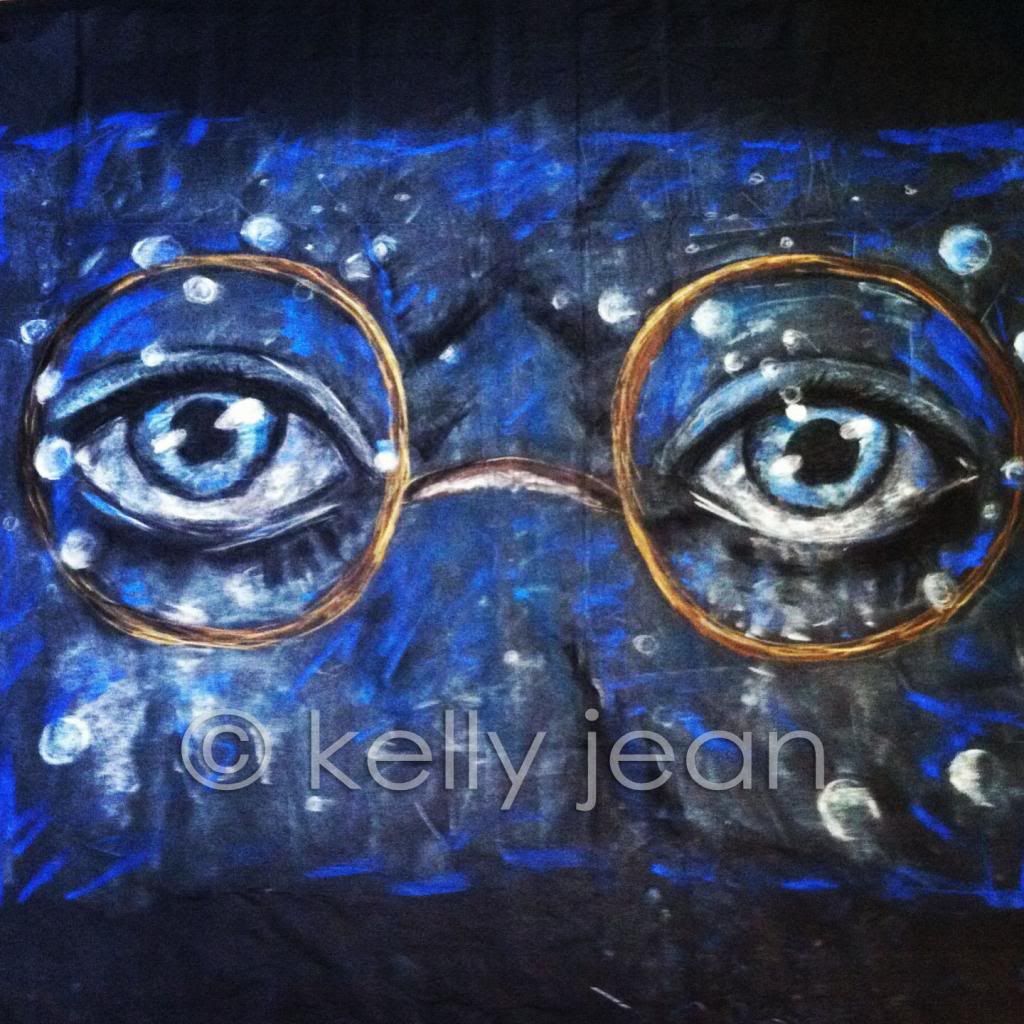 I NEED TO DO THIS ALL THE TIME!
I love it so much! I get a high off of any time I do something I'm passionate about [drawing! writing! making a movie! playing/singing along to music! exercising!]. I told Nick that if I ever seem down or in a slump, he just needs to tell me to go draw for an hour. He smiled and chimed in, "Or I'll say, 'Let's pull out the video camera and make a movie.'" -- he's the best! No explanation necessary, he just understood what I meant. He's my perfect match.
Anyway. I just need my life to be filled with creativity! Annnd on that note, I'm going to go draw now!
XO!