My sisters texted me some throwback pics of me a few weeks ago, and I couldn't help but laugh :)
overly-excited me with my chill-younger bro, haha. still true to form! ;)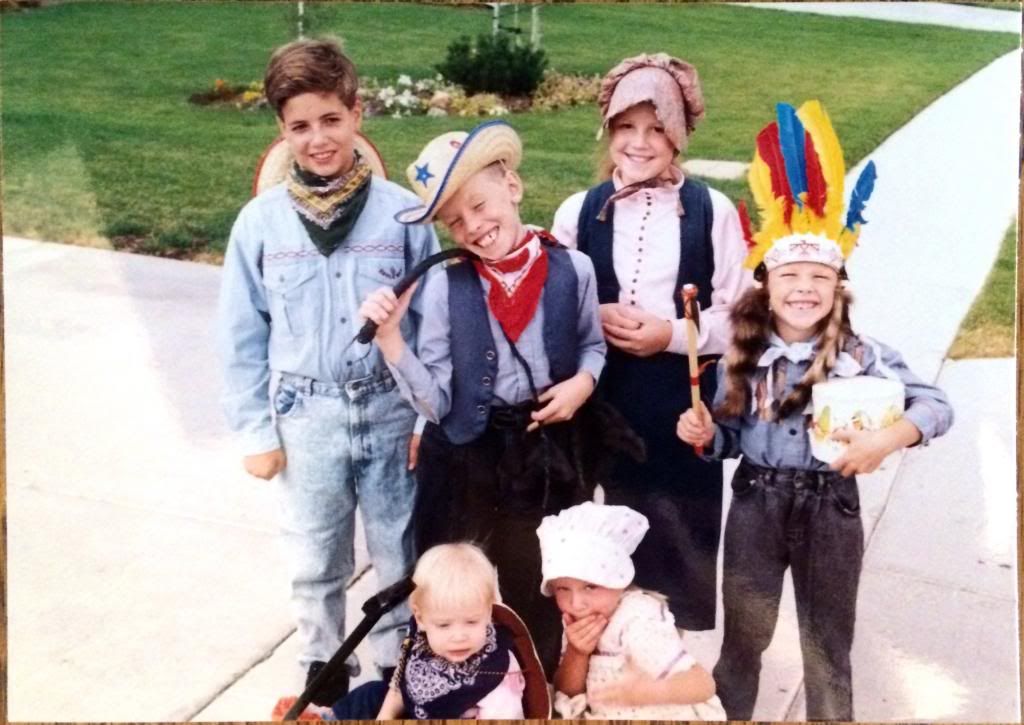 Pioneer Day -- my mom deserves a prize for dressing us up so well. I love so many things about this pic.
hahaha. no idea who headed up THIS lovely photo, but it is PRICELESS! I love my fashionable bros. and I'm glad they let me wear the cutest dress ;)
While we're throwing things back, I was rummaging through my art portfolio last night... I'll spare you the creepy/laughable-pictures... but here are a few that made me smile, cause I did them in my AP Art Class in high school a decade ago [one of 3 art classes I've ever taken... which is psycho -- why didn't I take more!?]
this was one of my teachers. not my art teacher, just another one who gave me a picture of her, ha :)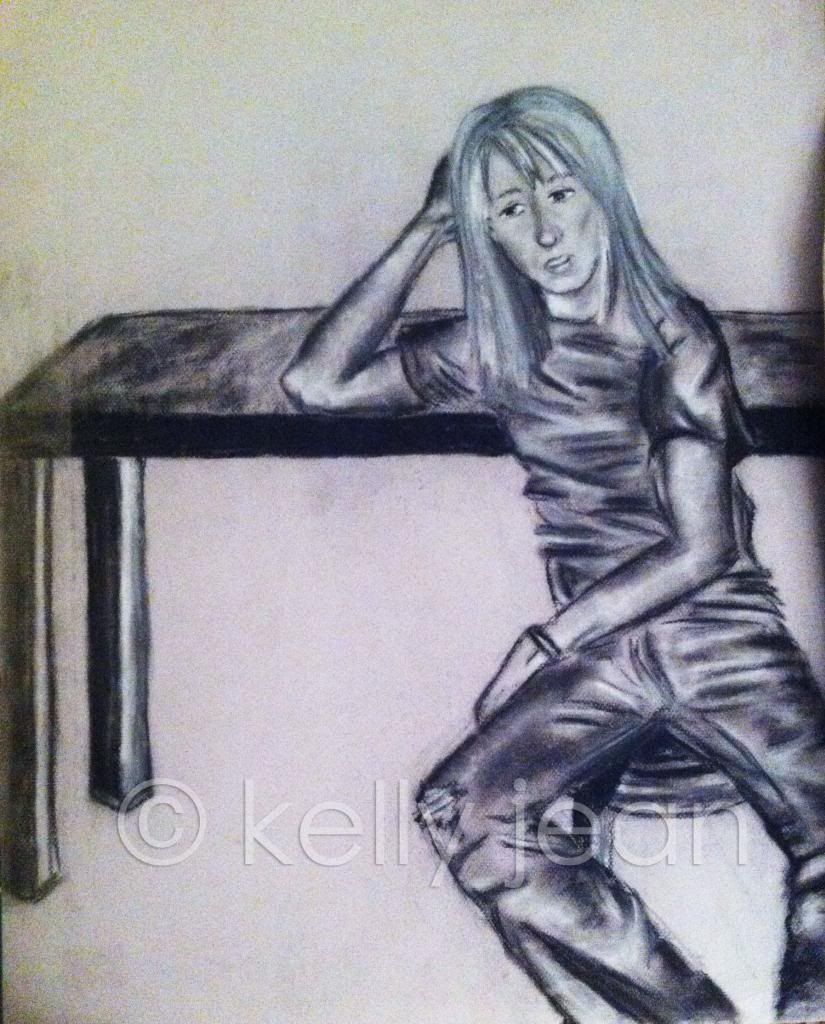 this was drawing a live model one day -- I remember LOVING doing that! I should try it again.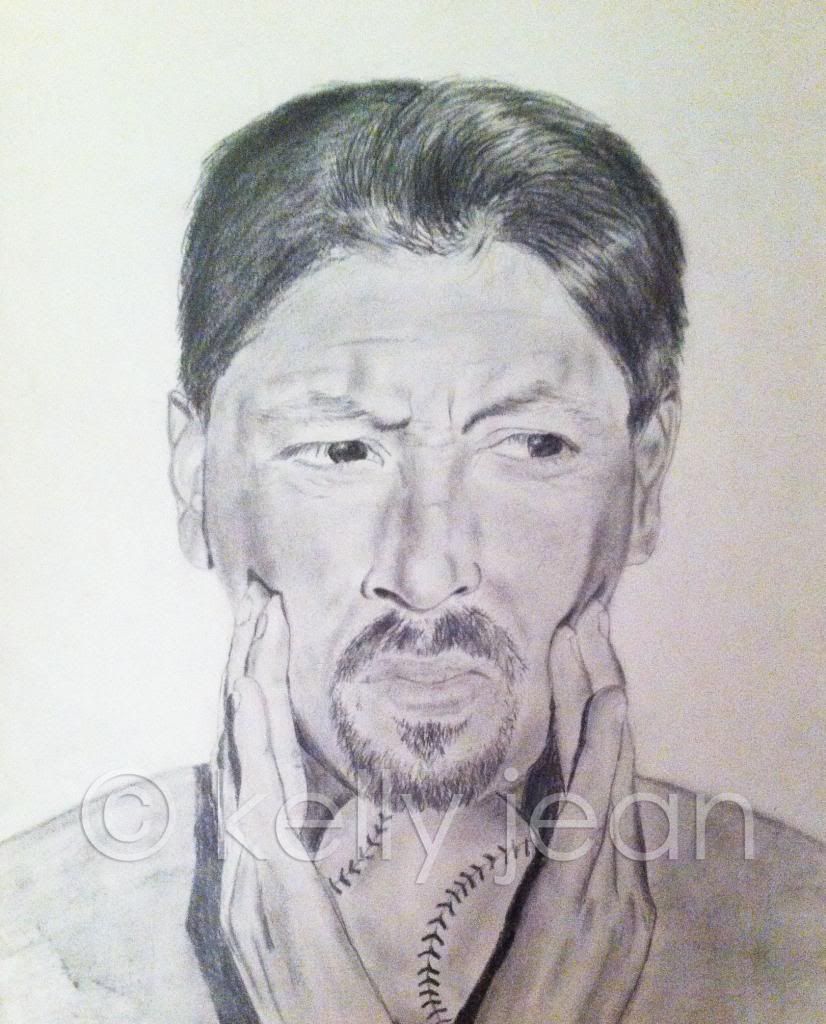 I kind of laughed when I noticed his nose -- huh?! how did I not realize the nostrils were so off?! and that his eyes are a little lopsided? and that the shadows are a little flat..? but then I smiled and shrugged -- for that time in my life, it was probably the best piece I'd done & I was pretty dang proud of it. can't blame myself for trying!
And I did this one a few years ago.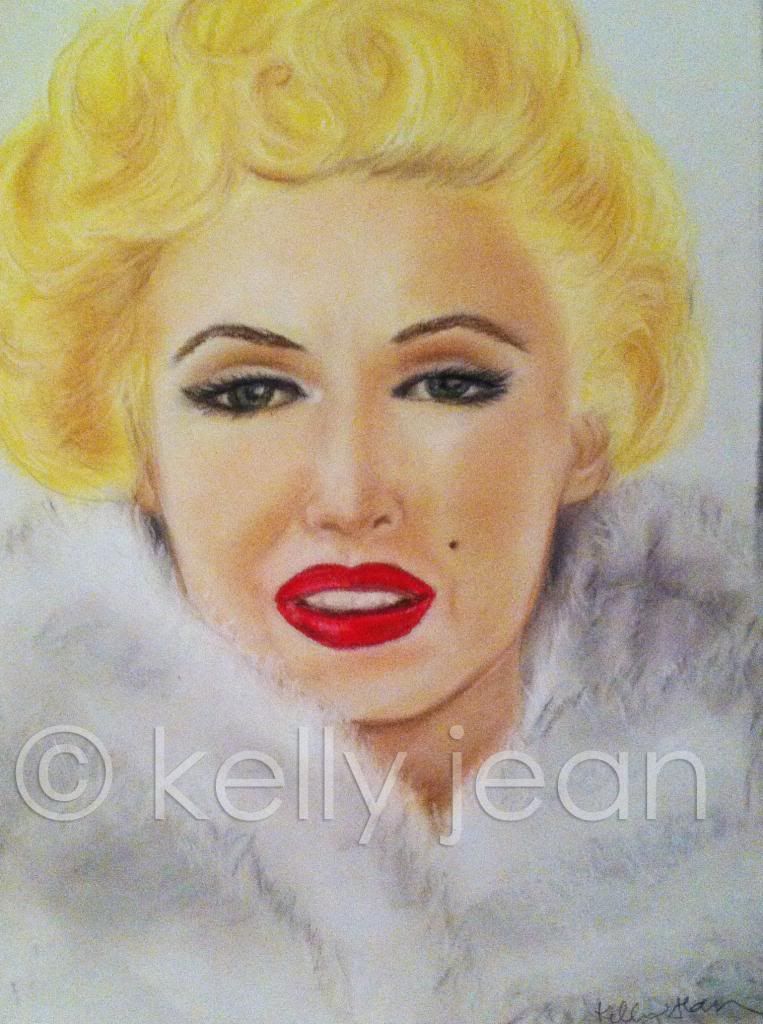 I think I'll take another stab at her sometime. But like the piece before, it was probably the best piece I'd done up to that point in my life, so I can't feel too embarrassed by it :)
As amateur as these drawings [that my 16-year old self created] may be, I'm grateful for every doodle & weird drawing I've ever done -- gotta start somewhere! I follow several incredible artists on Instagram, and I love observing their techniques & styles. I've already learned so much... it's so inspiring! I just want to keep drawing & improving. That's one of my favorite philosophies -- compare yourself to yourself and improve. You can always get better and DO better. I love the hope that that brings. I'm a walking work in progress :)